Thursday Apr 17, 2014
Quick Tips
Post Tips
What's Your Outlook Look Like?
Posted By : John Brown | Wednesday, 13 June 2012 | views(744)
If you use email at work or school, chances are pretty good that you are using email software called Microsoft Outlook. This technology tip is a general overview of what your standard Outlook email screen looks like. If you don't use Microsoft Outlook for your email chances are you use something very similar. So read on, this tip just might help you yet.
Here's how to make changes to your Outlook Email screen:
To make changes to the look of your Outlook screen you have to go to "VIEW" on the menu bar: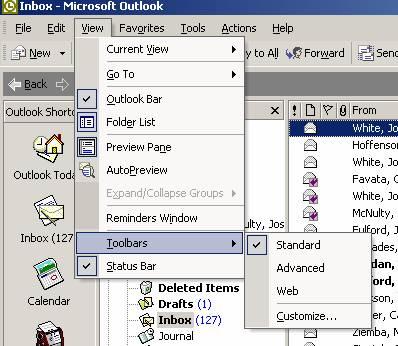 Here's the location of some of the items on the "View" menu: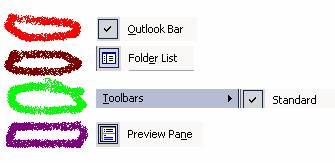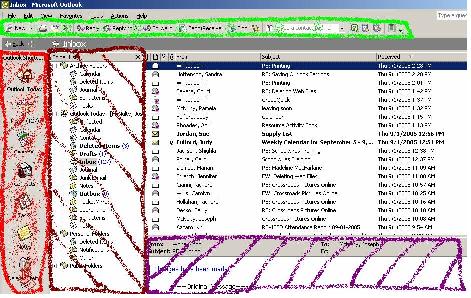 Tags: outlook express, microsoft outlook