XB Software Provides Professional JavaScript, .NET and PHP Development
Besides, it is engaged in the creation of web development tools that simplify the coding process. It has recently introduced the powerful UI widgets library Webix that allows creating cutting-edge HTML5-based web applications.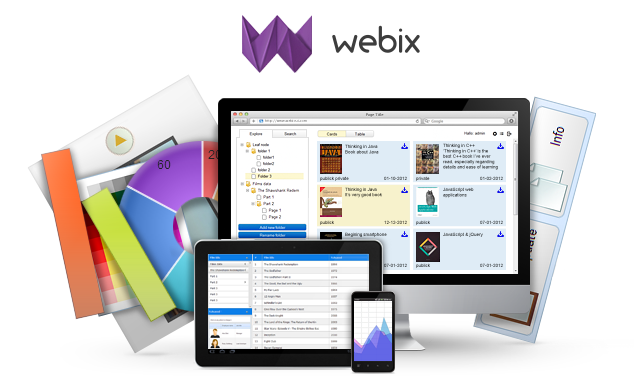 The technology expertise can also be proven by the company's portfolio. During the 5 years of effective work, XB Software developed over 100 projects in 17 countries of the world, including USA, Canada and the European Union.
The main projects include:
•BPMContext web-based workflow solution that helps organizations work faster and better with their customers and suppliers, as well as across the teams in the office.
•Urturn unique social platform for self-expression that provides templates for users to customize photos.
•SpEdFast program for teachers and administrators that helps improve education process and relieves educators for burdensome paperwork.
•EuropeGoShopping online-service that helps search and purchase goods in the online shops, eBay auctions and coupon websites.
The company's main web development services include quality web app development from scratch, cross-browser support, conversion to web and mobile apps, cloudifying  web and SaaS apps, rendering huge amounts of data to tables, gantts, charts and diagrams, rendering data on maps such as GMaps, Bing Maps, Yandex Maps, OpenStreet Map.
To complete tasks successfully, XB Software employs experienced web developers, business analysts and QA engineers. The staff also includes specialists with PMP certification and Ph.D. in IT (Computer Science).
For full services description visit http://xbsoftware.com/services/